Home Page

16 Photos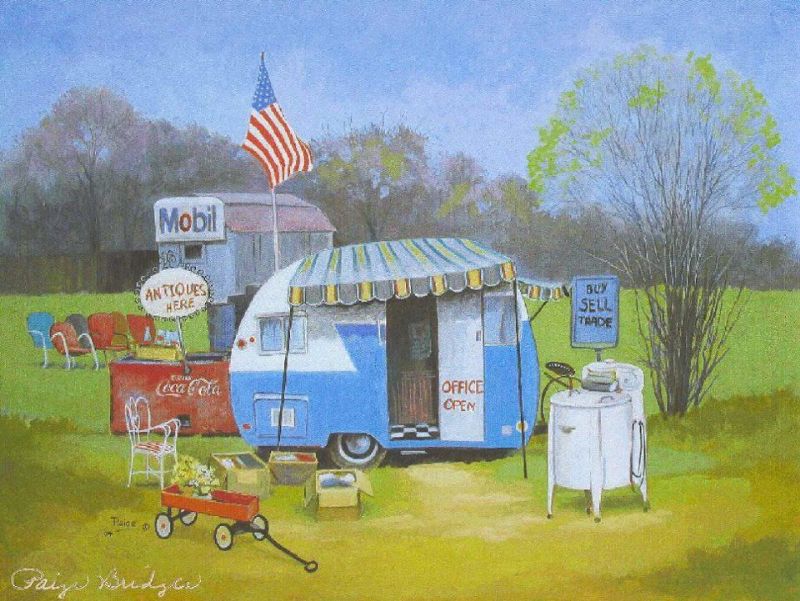 Beautiful East Lake needlepoint chair
Bob's amazing campers!
Farmhouse chalk paint!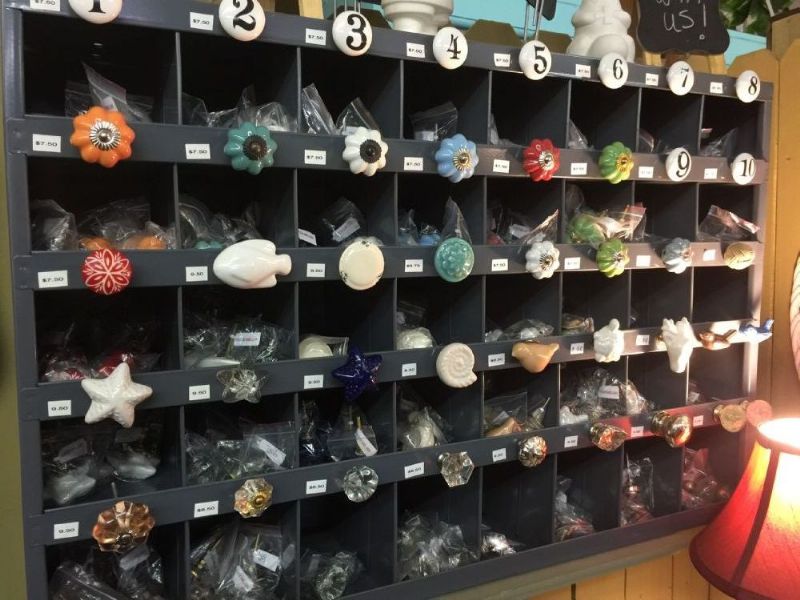 Great selection of drawer knobs
Love Bob's bunnies!
Love the seahorse painted here by our talented vendor Cindy!
Love these American Beach signs!
Love this Sunny table!
Nice oak dresser with Turtle's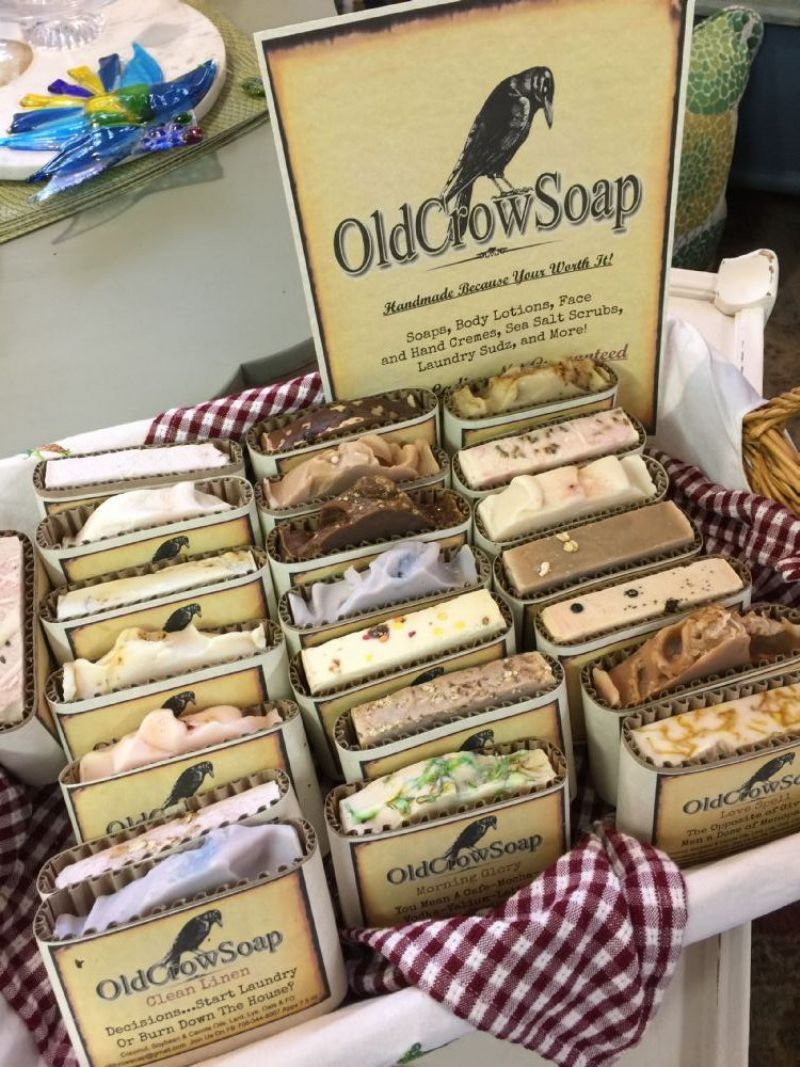 Now selling Old Crow soaps!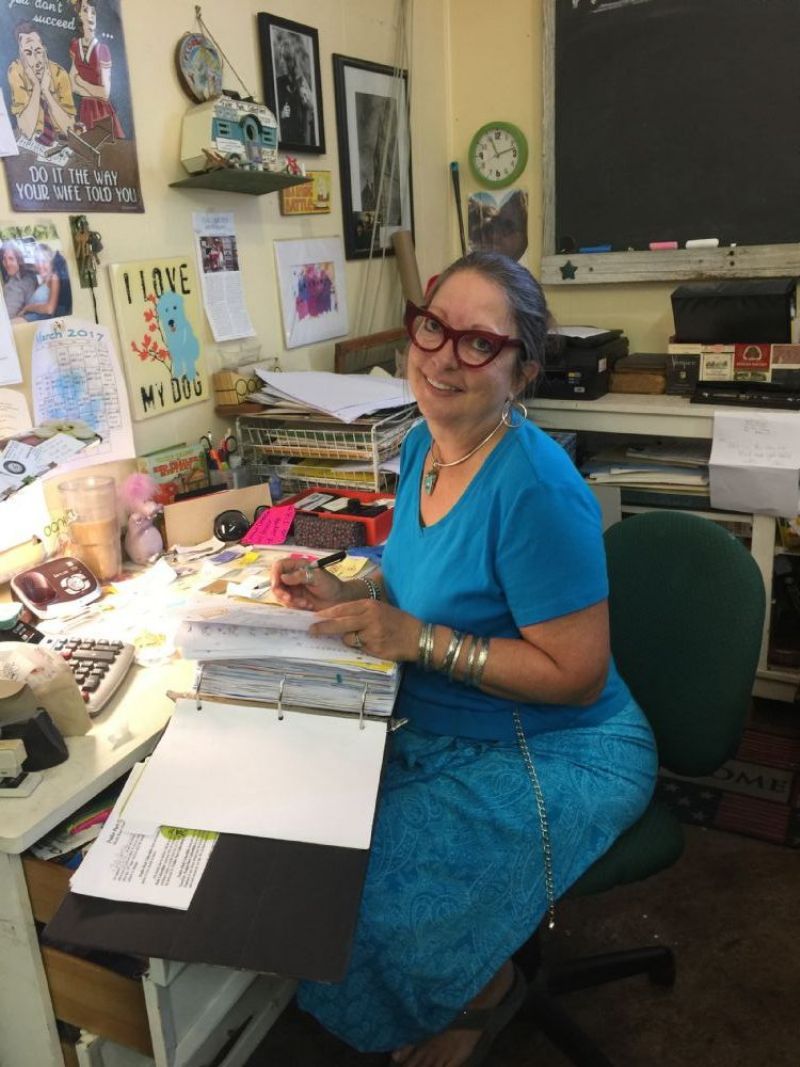 Our Ms Julie working on month end sheets, love her new glasses!
This makes me happy!
Wonderful Farmhouse table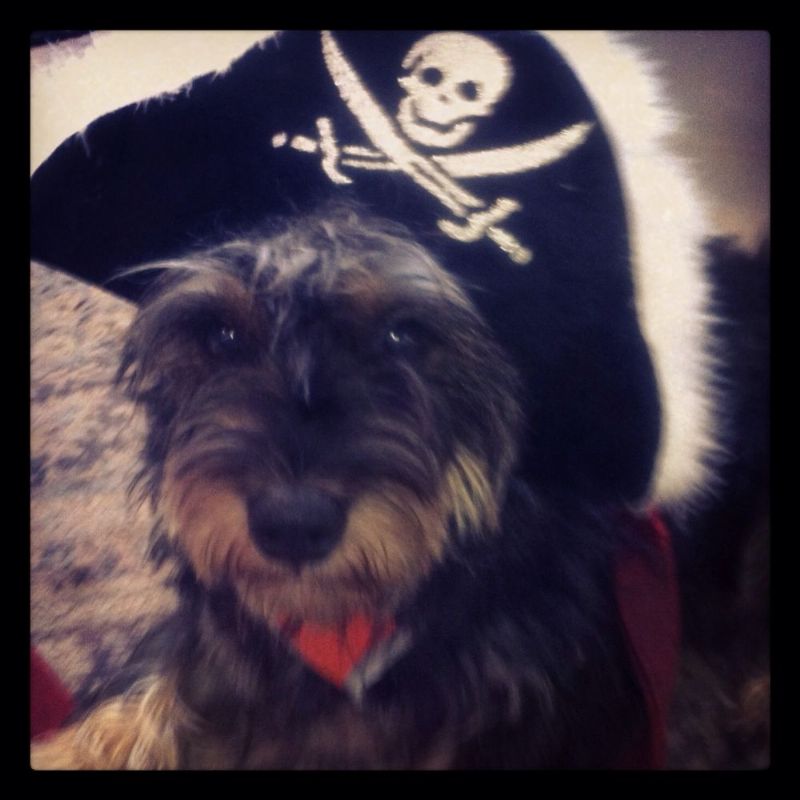 We love our Ziggy!
Home Page